Hello! Any idea how to implement this effect?
Defined edges, but very smoothed. First defined edges, and then added some effect used? Or multiple effects in series.
.......
And in this example, the transformation of the edges. Smoothing.
I did this myself: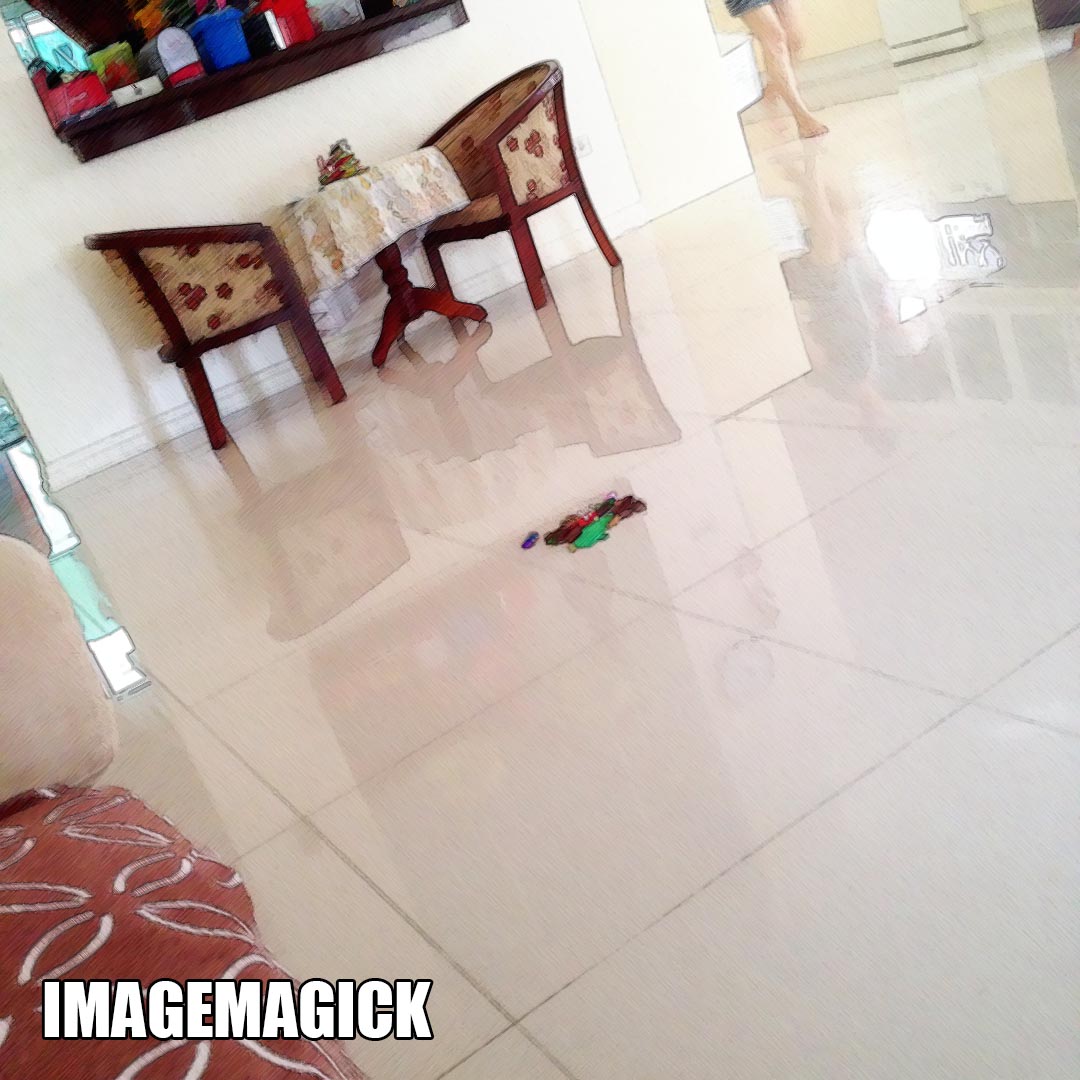 And it is not known how it is done: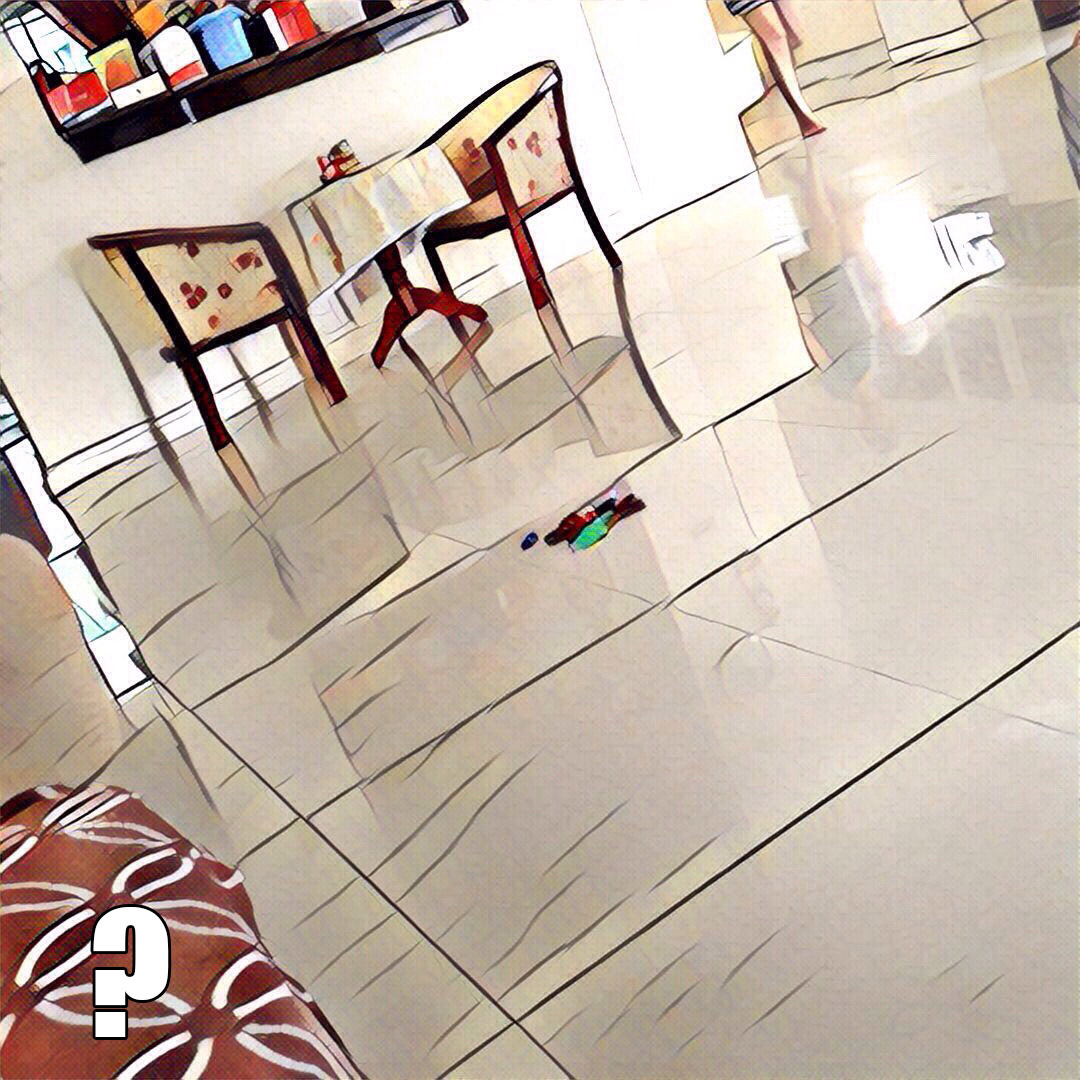 It may have thought, as it is implemented?
I know that this is done only through imagemagick.