Hi, I'm trying to curve one side of an image, kind of like the barrel effect but only in one side. I already checked the documentation and I found
http://www.imagemagick.org/Usage/warping/#wave
and
http://www.imagemagick.org/Usage/distorts/#shepards
, it looks like they could be helpful but they don't do exactly what I need.
This is the result I want to get: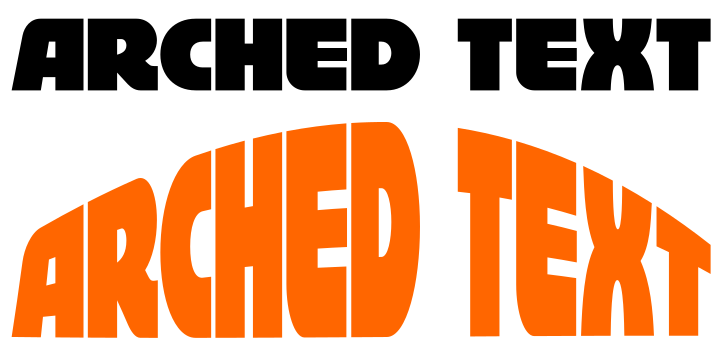 By the way, I'm gonna apply this to texts but I'm converting and using them as images after customizing them, this effect would be on images then.
Thanks in advance for your help!
Note:
the platform I'm working in is
Debian 8.11
and the IM version is
ImageMagick 6.8.9-9 Q16 x86_64