Hello
Is there a way to blur a certain area in an image with Imagemagick?
For example this is the original image where you want to blur the center area 100x100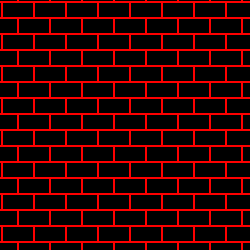 In a graphics editor (such as Photoshop), this is quite easy to do with the Gauss blur filter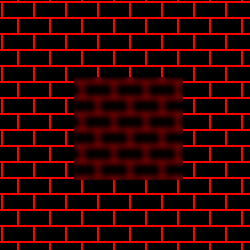 I'm trying to create a similar effect with the command:
Code: Select all
convert input.png ( +clone 0 -blur 0x20 -resize 50% ) -gravity center -define compose:args=50 -compose dissolve -alpha on -composite output.png
but getting the usual darkened area..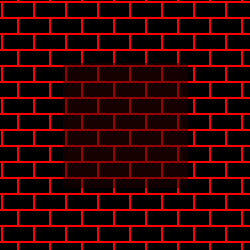 Can someone suggest a solution for this problem?
Thanks.