Hello.
Is there a method in ImageMagick to create a seamless texture, which after combining will be one whole picture?
for example I have this original image: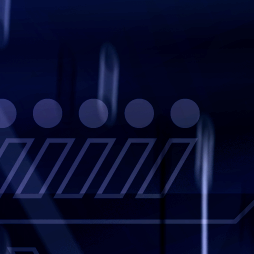 After applying the seamless image creation method in GIMP
https://www.gameartguppy.com/tutorial-h ... e-in-gimp/
I get this result: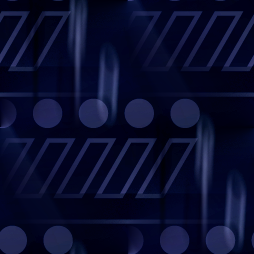 Which in the future can always be used to create a composite image of a given size. Like this: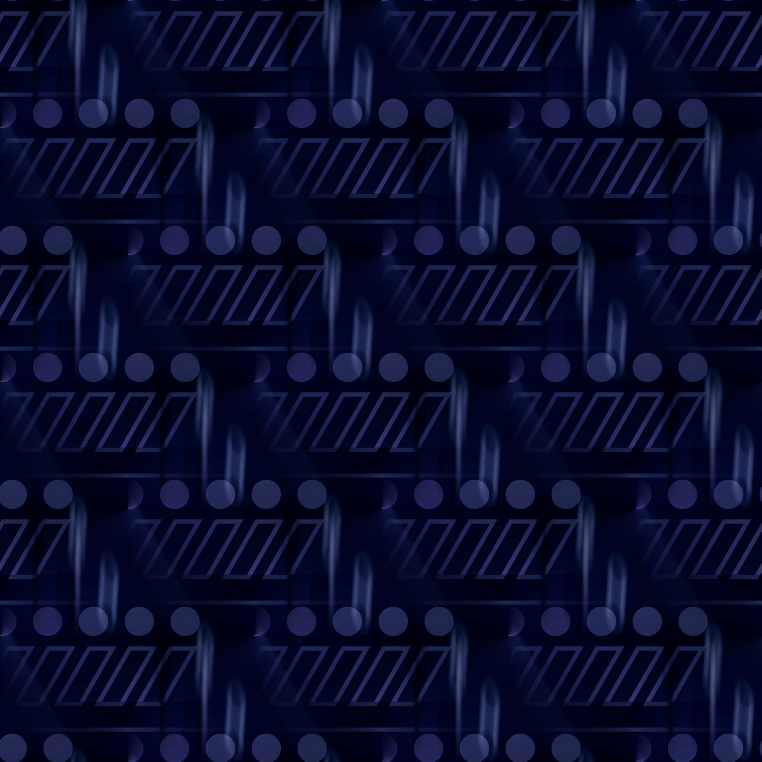 I would like to use the method of converting the original image to a seamless one without using GIMP's windowed interface, but I hope that
ImageMagick
also has ways to do this.
P.s I'm using Windows with (imagick Version: 7.0.7.15).